Life Logging
What is Life Logging?
In todays era: it is a detailed collection of personal data that is tracked through different types of technologies: cameras, wearable devices, etc.
Historically: life logging has been used for decades

For example: Life logging gained attention after 1994 when a researcher who wore a computer that would take pictures of whatever he did 24/7

The concept originated with the idea of wearing a gadget or computer that records or captures large chunks (if not each moment) of a person's daily life. The first person to do this actually did it as far back as 1994. Steve Mann is considered the "father of wearable computers", and the Canadian researcher, continuously transmitted his life using a wearable computer for 24 hours a day.
What Does Lifelogging Entail?
A wearable gadget is the easiest way to lifelog since it automatically captures the data for you. If you regularly workout and want to keep track of your progress, this is the ideal way to do it so you don't forget to record any of your data. Other types of wearable gadgets include cameras, like the Memoto which shoots photos, and Looxcie, which shoots video. Of course, Google Glasses would also fit in this category.
Another example of a lifelog is a dash cameras and body cameras :

A camera placed on the dashboard, constantly recording the view from the driver's seat.

Improves driver safety and security:

First 6 weeks: 50% decrease in risky driving behavior and after the first year: 72% decrease in risky driving behavior
30% reduction in car accidents

Determines who is at fault during an accident:

Resolving of insurance claims 40% quicker
A 95% reduction in wrongly blamed crashes.
A camera placed on the body (police officer)

"afield experiment conducted by the Rialto, Calif., Police Department, found that… use of force incidents and citizen complaints against officers were reduced by 50 and 90 percent respectively". Additionally, an "18-month study of more than 2,000 police officers in Washington found that … used force and prompted civilian complaints at about the same rate as those who did not have them"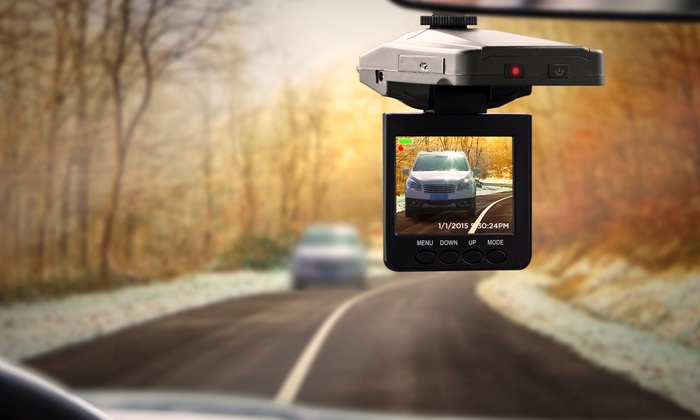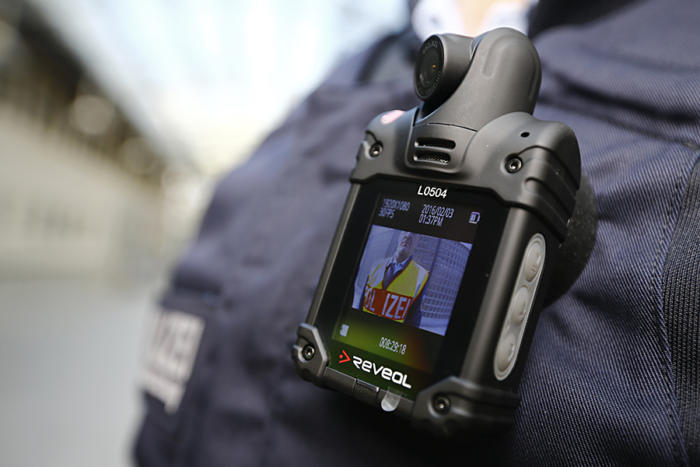 What does Life Logging Involve?
tracking physical activity
tracking health indicators: heart rate, sleep, calories, food/water consumption
Life logging is not only physical:

tracks music, destinations, pictures, communication
What Platforms is it used on:
Wearable technologies: fitbit, apple watch
Chips: nike chip
Mobile Apps
Cameras
Lifelogging syncs using bluetooth and wifi to an app (usually)
We Compared Apple Watch to the Fitbit
Apple Watch vs. Fitbit

Apple watch can be seen as more functional because of its accessibility with all mac items
Fitbit: totally different company

In terms of the fitbit we can see a future, fitbit has been on the rise for a couple years now and with its competition in other trackers it will be here to stay
Relating Lifelog to Metaverse
Secure payments are vital in the case that payments are logged as a part of your lifelog. All other bank activites could be possibly be a part of your lifelog as it is tracked, and therefore security is vital.
Virtual worlds could be interpreted as a lifelog as someone's second/virtual life could be tracked and logged online, just as someones daily activities are tracked and logged.
Analysis
Today most life logging is automatic, steps, milage, etc. But some of it does need to be put in manually
There have been critiques for where the health data goes once it is synced to the life log
The rise of fitness trackers and smart medical equipment is big business, with sales of at least $330 million as of the start of this year.
Our growing globalized world will demand more improvements in technology for this reason lifelogging is here to stay it can be used in any aspect of your life
References
Tsukayama, Hayley. "How Apple Promises to Safeguard Your Workout Data." The Washington Post, WP Company, 15 Sept. 2014.
"Lifelogging." Lifelogging, Lifestream Blog, lifestreamblog.com/lifelogging/.
"505 Tools." Quantified Self Guide, Quantified Self Guide, quantifiedself.com/guide/.
Carlson, Scott. "On the Record, all the Time." The Chronicle of Higher Education, vol. 53, no. 23, 2007, pp. A30, ProQuest, http://proxygw.wrlc.org/login?url=https://search.proquest.com/docview/214646821accountid=11243.
Sellen, Abigail, and Steve Whittaker. "Beyond Total Capture: A Constructive Critique of Lifelogging." Association for Computing Machinery.Communications of the ACM, vol. 53, no. 5, 2010, pp. 70, ProQuest, http://proxygw.wrlc.org/login?url=https://search.proquest.com/docview/346769572?accountid=11243.
Ripley, Amanda, and Timothy Williams. "Body Cameras Have Little Effect on Police Behavior, Study Says." The New York Times, The New York Times, 21 Oct. 2017, www.nytimes.com/2017/10/20/us/police-body-camera-study.html.
"Body Worn Camera Laws Databse ." National Conference of State Legislature, LexisNexis, www.ncsl.org/research/civil-and-criminal-justice/body-worn-cameras-interactive-graphic.aspx.
«all images are from google images»